Bitcoin is a cryptocurrency. In other words, it is a kind of digital money, which is based on a computer technology (encryption) for the security of transactions between its holders. It does not exist in material form (such as a banknote or a coin) and does not depend on Governments and Banks.
Classic money, as we know it, is "printed" and controlled by Governments. If a government decides to print more money to bail out a large bank, then the economies of the citizens of the country it governs lose some of their value. Bitcoin does not follow this rule: from its "construction", there can be no more than 21,000,000 Bitcoins!
In order to make a transaction electronically today, it must go through the banking system, so you must give an account to the bank of what you are doing with your money and you will be charged a certain amount. Bitcoin does not need intermediaries: any transaction between individuals or companies is done exclusively between interested parties.
Security is precisely the main reason for the existence of cryptocurrencies. Its mode of operation allows all Bitcoin holders to have access to all the transactions that have taken place, so that they can "confirm" them, so that they can be sure that a transaction has taken place, but without being able to "read" them. so let them see what the other has done.
In May 2010 they offered 10,000 Bitcoins for two pizzas, an exchange rate where 1 Bitcoin was worth about $ 0.0033. At the time of writing, in March 2021, almost 11 years later, one Bitcoin is worth over 47,000 euros! In other words, the two pizzas cost, at the exchange rate of March '21, 450 million euros! Imagine what the future holds!
Every day, many companies are added to the list of those that accept Bitcoin payments, in addition to individuals who accept Bitcoin transactions with each other. Even banking institutions are becoming friendly to Bitcoin, since, let us not forget, it is also a very important investment opportunity, with the constant spread of its use pushing its value soaring.
Every Bitcoin transaction is written in a "notebook" or block. Special computers with specialized programs "confirm" each such block as soon as it is "filled", through complex calculations. Each confirmed block is added to the blockchain, and rewards the computer with new Bitcoins. This is called "mining" and special computers miners.
Of course! There are now powerful specialized computers, the ASIC miners, who are constantly working to produce Bitcoins and with reduced power consumption compared to previous solutions. At Bitcoin Miners Europe we follow the developments and offer you the best ASIC miners, at the most competitive prices, in order to set up your own Bitcoins mining array.
Of course! You can buy existing Bitcoins, using the classic money (euros, dollars, etc.) through a special exchange, thus participating in one of the most profitable and revolutionary forms of investment. At Bitcoin Miners Europe, in a very simple way, you will soon be able to exchange your euros with Bitcoin and at very advantageous exchange rates.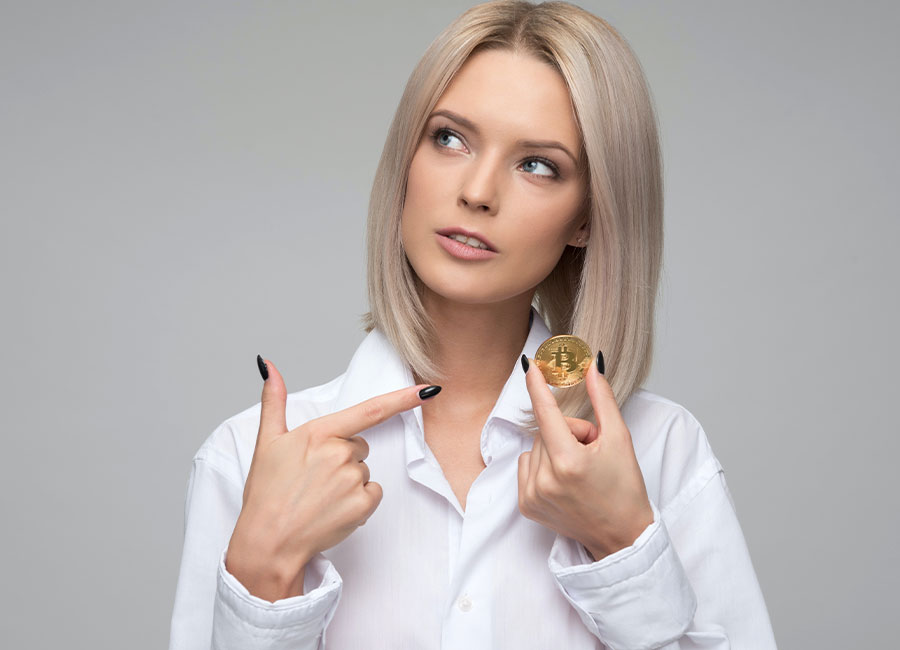 Key reasons that makes us stand out from the competition.
How to verify our reliability?
There are several ways to verify our company size and legitimacy.
We are located in Europe – specifically in Greece. A country known to have very strict rules against any shady business practices.
You are ALWAYS welcome to visit us, inspect and pick up the equipment yourself, we will never reject such a proposal.
Our prefered payment method is by Sepa Bank Transfer to our Greek Bank Account. If you would like to pay by Crypto, it can be arranged but we will never push towards paying ONLY through Crypto.