Bitcoin Miners Europe is an expert in the field of cutting edge Cryptocurrency Mining.
We are here to help you increase your income through Cryptocurrency Mining, we offer a huge variety of the most power efficient, sophisticated, cutting edge ASIC Miners, made with the latest technology both in terms of hardware, software and build quality at the most competitive prices in the European market, ready to deliver to your doorstep, shipped directly from within our European warehouse based in Greece. We are here to serve you in the best possible way, before, during and after your purchase.
Having an anthropocentric approach as a company, we focus on the customer experience, Bitcoin Miners Europe and our dedicated team of professionals have a strong belief in the cutting edge products and services we provide that we are certain will change your future for the better.
Having true passion for cutting edge products, innovation and technology as well as huge demand for quality, blazing fast, power efficient ASIC mining equipment led us to the creation of bitcoinminerseurope.com
We are here 24/7 to help you and give you the answers you need. You can call us at +30 6945833950 and our experienced mining support specialists will help and guide you.
Let's change the world together.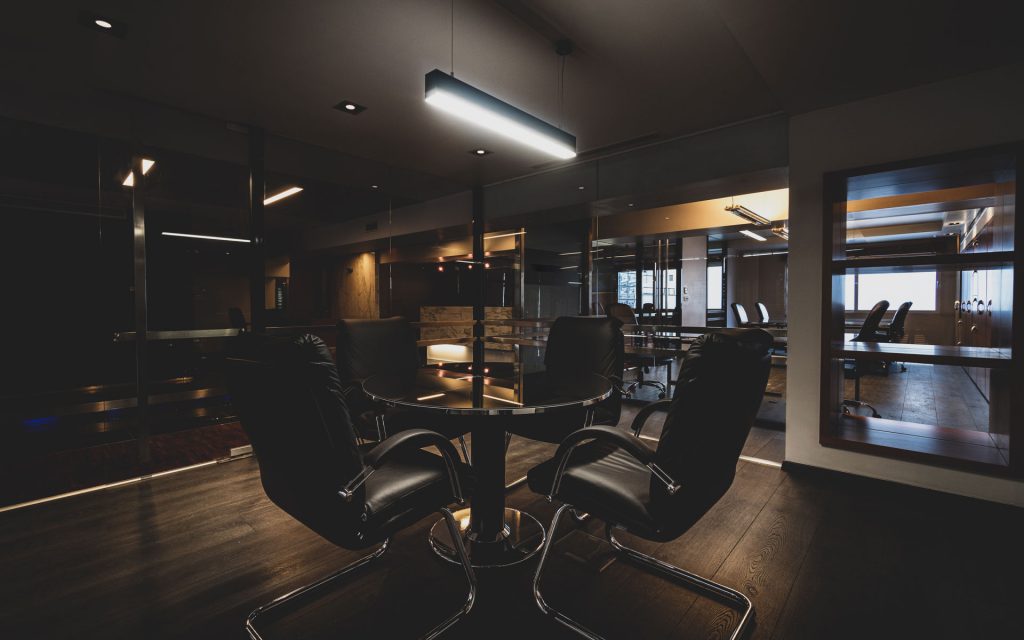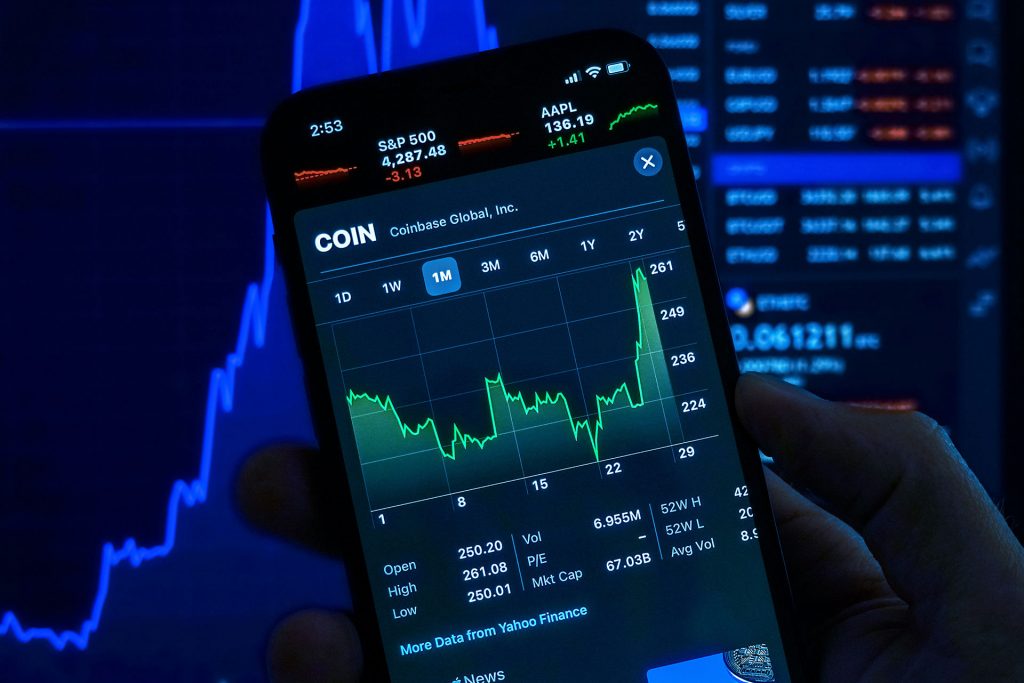 Key reasons that makes us stand out from the competition.
How to verify our reliability?
There are several ways to verify our company size and legitimacy.
We are located in Europe – specifically in Greece. A country known to have very strict rules against any shady business practices.
You are ALWAYS welcome to visit us, inspect and pick up the equipment yourself, we will never reject such a proposal.
Our prefered payment method is by Sepa Bank Transfer to our Greek Bank Account. If you would like to pay by Crypto, it can be arranged but we will never push towards paying ONLY through Crypto.
Authentic Products
All our products are authentic and come with a guarantee and all the necessary certificates and documents, they are ready to be delivered, they are in our offices in Thessaloniki and after consultation, you can visit us to see them up close and copy them or send them to you with the shipping of your choice.

If you don't believe it or don't get it, I don't have the time to try to convince you, sorry.